You've worked hard building your business. You deserve to know everything will transition smoothly once you step away.
Having been a buyer and seller of many businesses and real estate properties, we understand the motivations behind both parties. We know how to structure the deal and if you need to be aware of any tax traps or pitfalls. We'll help you understand when and how to sell, whether or not financing should be an option, and if you should keep the real estate or rent it separately.
As you can see there are a lot of questions that need to be answered. We can help you create a plan that sets you and your company up for success after you leave and gives you the peace of mind you need.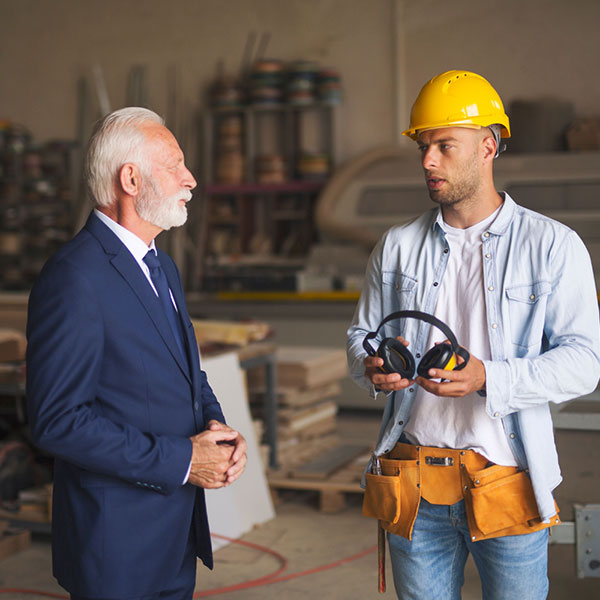 Read more about Business Succession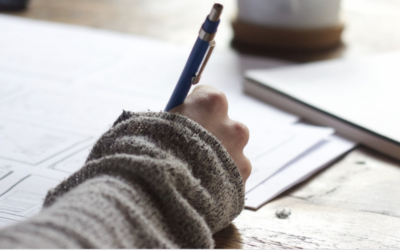 You have built your business and you've seen success, but now you're ready to plan for a life after years of hard work. The best time to prepare a business succession plan, if you do not have one in place, is NOW. When business owners fail to plan properly for a...
Everyone deserves a reliable financial partner they can trust
Working together we'll ensure you live a comfortable, financially-stable life.