You've worked hard building your business. You deserve to know everything will transition smoothly once you step away.
Having been a buyer and seller of many businesses and real estate properties, we understand the motivations behind both parties. We know how to structure the deal and if you need to be aware of any tax traps or pitfalls. We'll help you understand when and how to sell, whether or not financing should be an option, and if you should keep the real estate or rent it separately.
As you can see there are a lot of questions that need to be answered. We can help you create a plan that sets you and your company up for success after you leave and gives you the peace of mind you need.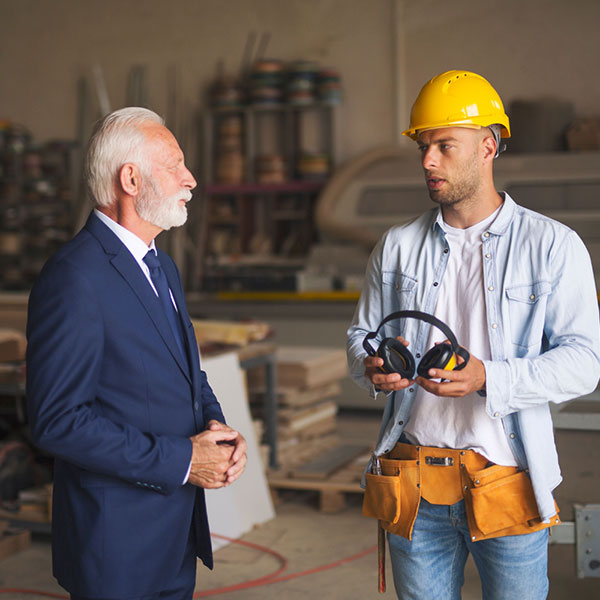 Read more about Business Succession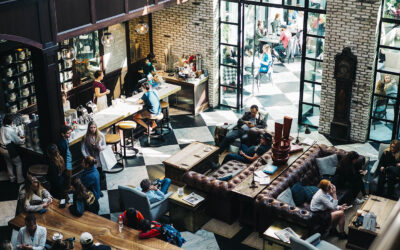 The right front fender of the little red Pontiac Firebird was hanging down and grazing the curb. Obviously, it had seen better days. If I'd been thinking, I wouldn't have parked it right in front of the bank. Was this guy getting a car loan or about to rob the bank?...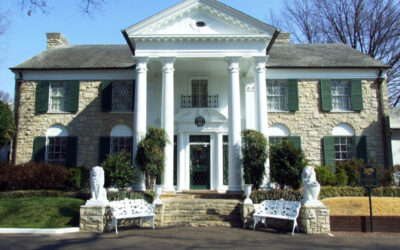 This is the tale of smart estate planning, good business succession, wise wealth management, and the importance of an advisor you can trust. It's not often you get inside information on an American Icon. But sometimes you cross paths with people that leave an...
Everyone deserves a reliable financial partner they can trust
Working together we'll ensure you live a comfortable, financially-stable life.