Minimize risk and maximize your hard-earned money with the right balance of investments at the right time. A person's needs and goals change over time. Because of this, one needs to be aware of the best strategies that fit their stage of life.
A strategy that prioritizes protecting your assets needs a foundation in good research. What's most important to us is that you don't lose money. We specialize in strategies that safeguard your investments so when big gains come you can have confidence that we're able to protect them.
We're constantly analyzing and asking questions on your behalf- Do you have too much in low return fixed income? Are the funds you own appropriate anymore ? What if the U.S. stock market would go down the next decade?
We'll work with you to create an investment plan that is in line with your goals, continue to monitor progress, and adjust as life brings change.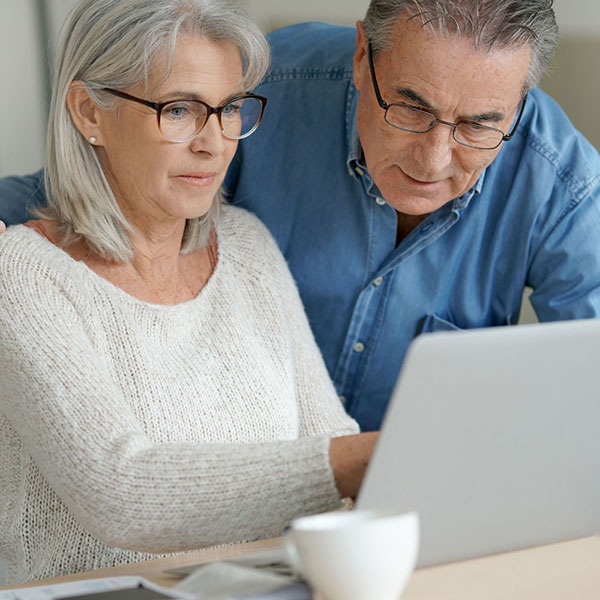 Read more about Investment Strategies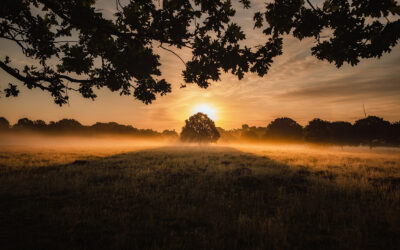 So we've wrapped up another year – not a good one for most investors. Stocks, as measured by the S&P 500, dropped 19%. The tech-heavy Nasdaq performed even worse, sagging 28%. Bonds – the traditional safe haven – didn't do much better. The safest of the safe –...
Everyone deserves a reliable financial partner they can trust
Working together we'll ensure you live a comfortable, financially-stable life.