All aspects of your financial life should work together in harmony. A holistic approach to wealth management takes into account retirement planning, investing, legal and estate planning, accounting, tax services, and insurance.
You benefit tremendously when you have a single manager of your assets vs. taking a piecemeal approach to your wealth management. Since we're able to examine everything as a whole, you're able to create an optimal strategy for reaching your goals. You will also be able to make better decisions with your assets and money knowing how one part of your financial life affects another.
In addition to helping you plan your personal finances, we also specialize in outside interests such as real estate investments and small to medium-sized businesses. We're here to offer advice on any decisions that impact your financial life.
Our goal is to form a long-term relationship where we can advise and adjust as life changes, ensuring continued growth and high returns.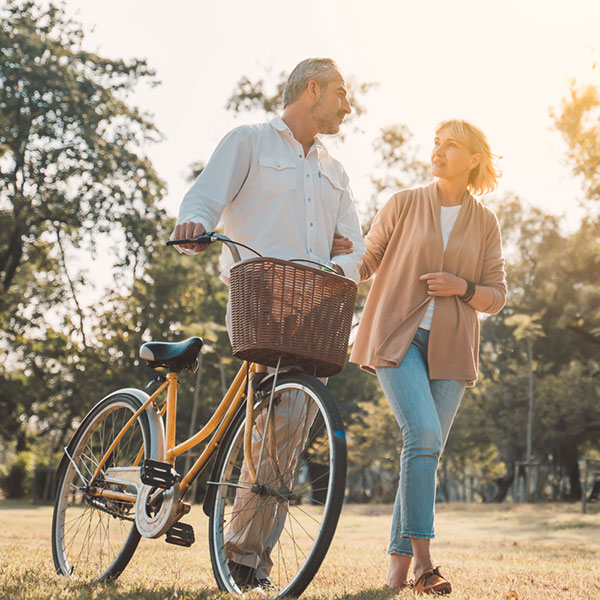 Read more about Wealth Management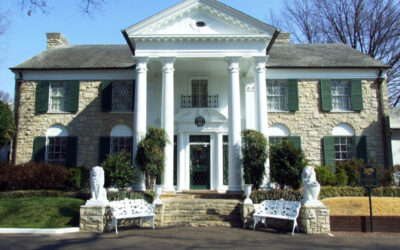 This is the tale of smart estate planning, good business succession, wise wealth management, and the importance of an advisor you can trust. It's not often you get inside information on an American Icon. But sometimes you cross paths with people that leave an...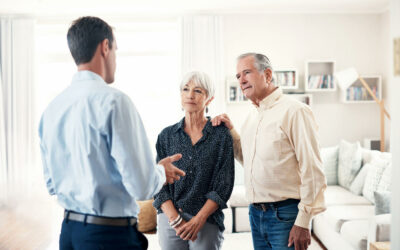 Are you in the market for a financial advisor? You've come to the right place! It can be hard to find a committed advisor to help you plan wisely. When it comes to wealth management, investments, and retirement planning, it seems like there's always another financial...
Everyone deserves a reliable financial partner they can trust
Working together we'll ensure you live a comfortable, financially-stable life.