Planning for your eventual passing can be an uncomfortable idea for many people, but for your family it is essential. Knowing that they'll be taken care of with a clear plan of action is beneficial to everyone involved.
You've worked hard to earn your belongings and money, and deserve to have a say in what happens after you're gone. An estate plan will ensure your family has a clear understanding of your wishes, and feels protected from surprise expenses and taxes.
There are many options available to create your estate plan, but here's the bottom line: we want to make it easy to pass on your assets. Keeping this as simple as possible will help avoid probate, unnecessary legal fees, and stress that comes with not having a plan in place.
Preparing yourself, as well as the next generation, will ensure your family has the peace of mind they deserve to carry your legacy forward.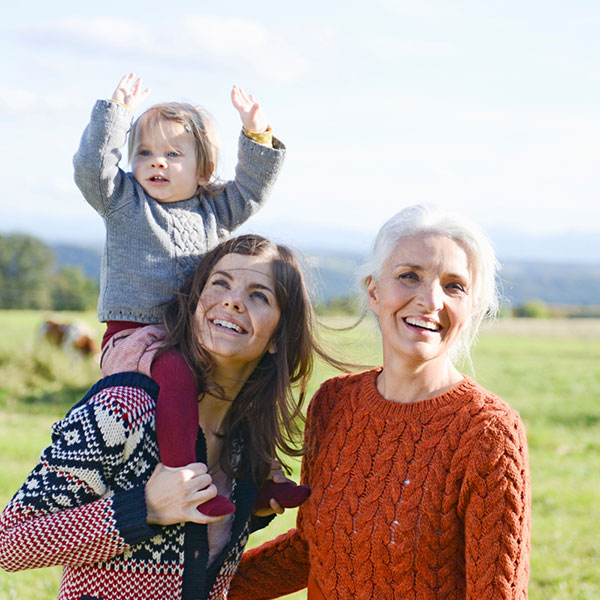 Read more about Estate Planning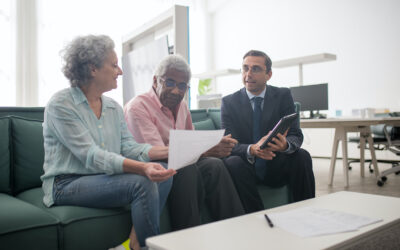 I remember the day we met with our attorney to get our estate planning done. It was the middle of summer during the week. Do you know how I remember? Because our 14-year-old son was with us. When I say he was with us I don't mean he sat in the waiting room and played...
Everyone deserves a reliable financial partner they can trust
Working together we'll ensure you live a comfortable, financially-stable life.