Planning for your eventual passing can be an uncomfortable idea for many people, but for your family it is essential. Knowing that they'll be taken care of with a clear plan of action is beneficial to everyone involved.
You've worked hard to earn your belongings and money, and deserve to have a say in what happens after you're gone. An estate plan will ensure your family has a clear understanding of your wishes, and feels protected from surprise expenses and taxes.
There are many options available to create your estate plan, but here's the bottom line: we want to make it easy to pass on your assets. Keeping this as simple as possible will help avoid probate, unnecessary legal fees, and stress that comes with not having a plan in place.
Preparing yourself, as well as the next generation, will ensure your family has the peace of mind they deserve to carry your legacy forward.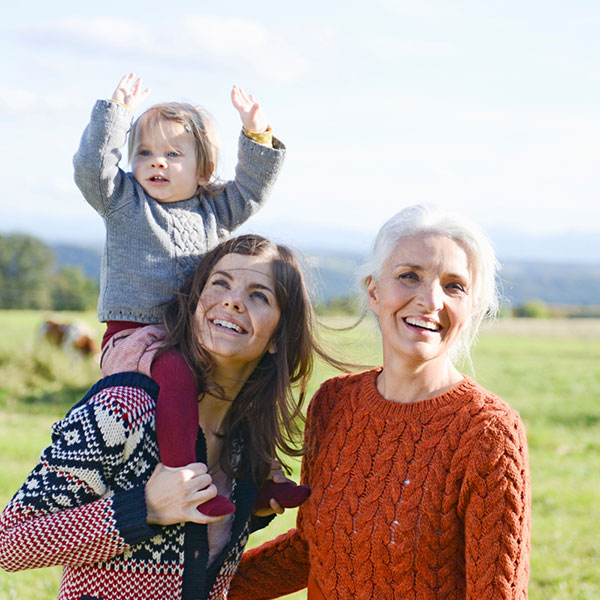 Read more about Estate Planning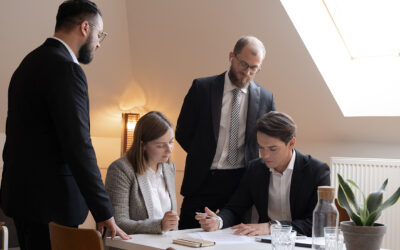 There's plenty of advice out there for executors, but it generally comes from the perspective of estate planning attorneys. While they know a lot about the topic, there were some things from the perspective of a financial advisor that we wanted to dig into -- things...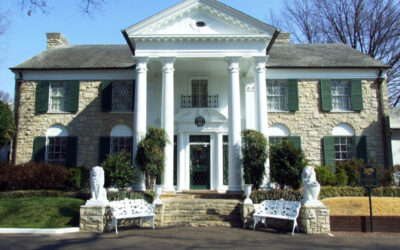 This is the tale of smart estate planning, good business succession, wise wealth management, and the importance of an advisor you can trust. It's not often you get inside information on an American Icon. But sometimes you cross paths with people that leave an...
Everyone deserves a reliable financial partner they can trust
Working together we'll ensure you live a comfortable, financially-stable life.