Financial Guidance for a Secure and Worry-Free Future
Have confidence in your decision-making, and live the life you've earned
Worried about managing and protecting your money? 
Not getting the guidance you need?
Feeling uncertain about your financial future can be stressful. We understand it can also be hard to find a committed advisor to help you plan wisely.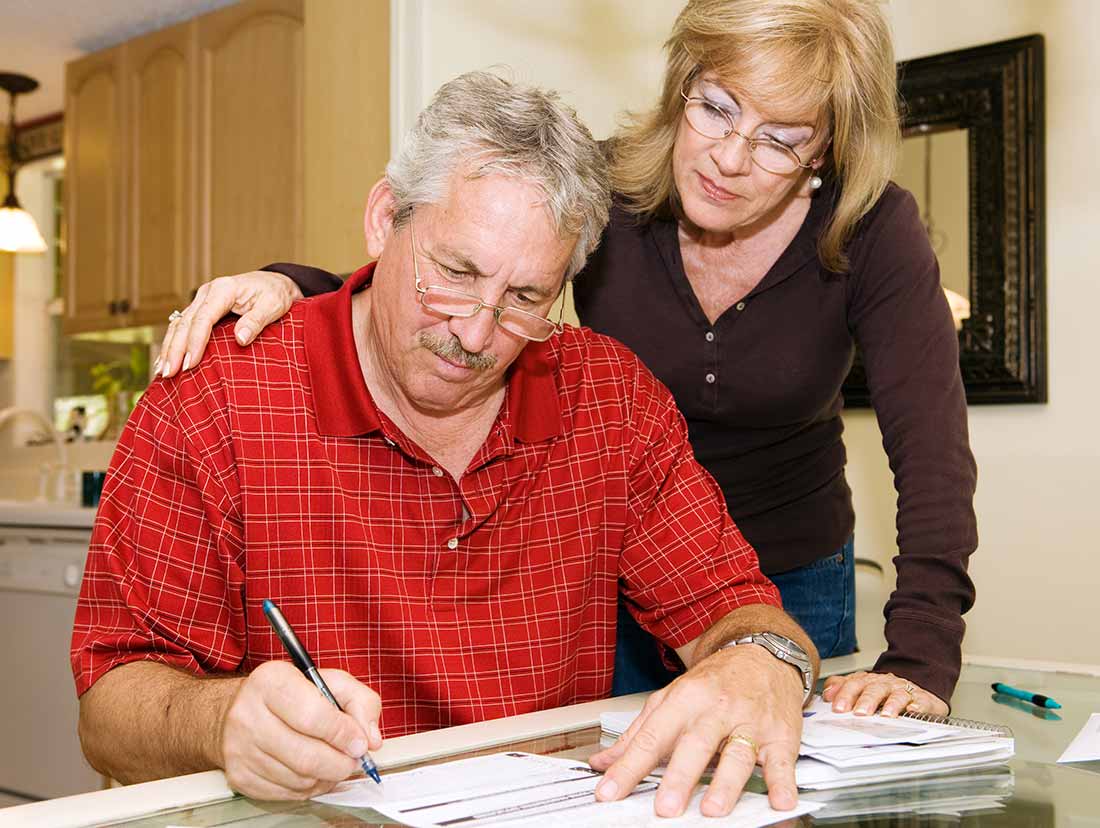 Investment Strategies
Minimize risk and maximize your hard-earned money with the right balance of investments at the right time.

Wealth Management
Grow and maintain your wealth by thinking holistically about your assets and investments.

Retirement Planning
Be in charge of your retirement and live comfortably knowing you have the right plan for you and your family.

Estate Planning
Protect your family and your assets with a plan that saves you money on expenses and taxes.

Business Succession
Ensure a smooth transition of power when the time comes to move on from your business.
"We've known Steve for decades. He's honest, hard-working and trustworthy. He does his own research and does an excellent job with that."
Jeff
"Steve is really trustworthy. He is easy to talk to and very knowledgeable about a lot of different subjects, not just investments. We've known him for over 20 years, and he's always treated as really well."
Lou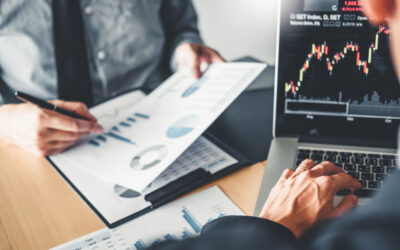 Is Intelligence a Handicap in Investing? Being really smart is mostly a good thing in life. Smart people tend to live longer, earn more, and have a higher quality of life with greater opportunities. A certain level of intelligence is necessary for investing, but it...
For over 20 years we've given our clients the guidance they need to find peace-of-mind, confidence, and success with their investments
Understanding your needs and goals is what matters most.

Together we'll establish a robust and confident strategy.

Receive continued guidance to stay on track with your goals.
Getting impersonal service from a large broker isn't fair. You deserve to be listened to and spoken to in a language you understand. Having clarity in our strategy and plans is really important, because without your buy-in we can't be confident that we're doing the right thing for you and your family.
When you work with CSH Investments, you get a partner that takes a holistic approach to your financial planning. Your future will be secure because nothing will be overlooked, and our guidance won't come with an expiration date.
Transparency in the financial services industry can be illusive, but we state up-front: we don't work on commission, and we'll never surprise you with hidden fees. We want you to have all the information you need to make smart financial decisions, and having access to your advisor anytime will make that possible.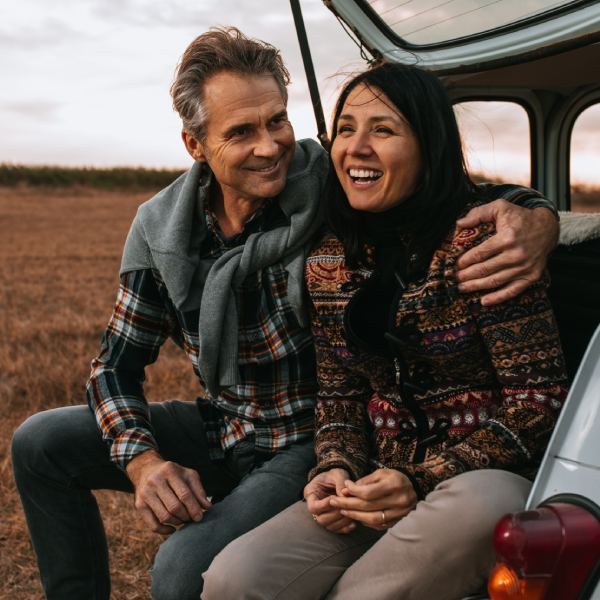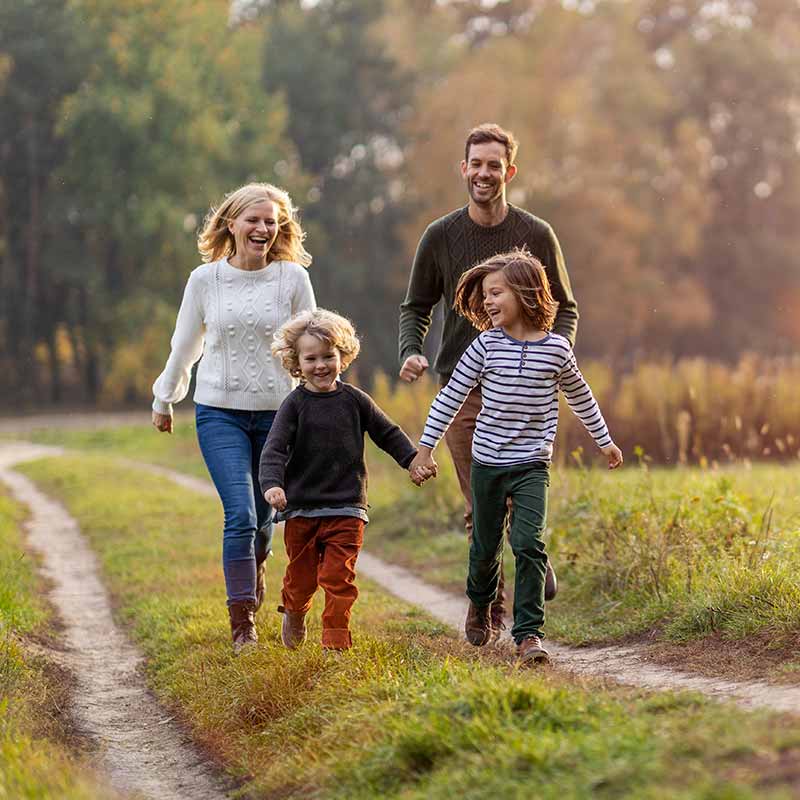 Everyone deserves a reliable financial partner they can trust
Working together we'll ensure you live a comfortable, financially-stable life.